Over the next few months we are going to revisit an evening of worship in prayer, song, communion, and seeking that we call Grace & Glory.  The name arises from Psalm 84:11 where the psalmist says, "For the LO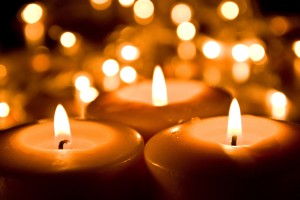 RD God is a sun and shield; The LORD will give grace and glory; No good thing will He withhold From those who walk uprightly".  Actually the whole 84th Psalm is a beautiful call to worship and reminder of the need to regularly adjust our values away from the ordinary and profane; setting them firmly into beauty, majesty and perfections of God.  
The text says that the Lord gives grace and glory which is an awesome thought to consider.  God giving glory to us is done primarily through the way He has set His affections and acceptance upon us; He honors us by calling us by His own great name.   In our use of the expression Grace & Glory, and that which defines the focus of these worship gatherings, we think about God's kindness toward us in terms of receiving and responding.  He gives us grace and we in turn give Him glory.  Join us.  Come prepared… come grateful… come seeking.