The truth is, there is now magic formula to growth. It's just simply about becoming a disciple of Jesus Christ. Pure and simple right? But how do you just become more of  a disciple of Jesus? Part of this desire to become more like him gets worked out in our commitment to things that produce growth in our lives. The following connections to areas of our church are designed to meet the second part of our mission. To GROW together
We do church on Purpose
Our mission is simple:  Help people to Love God, Grow Together, and Serve Others.  The two primary purposes for any church are identified by Jesus in what we have come to call the "Great Commission."  We are to preach the Gospel everywhere and make disciples of everyone.  The role of the City Church in the fulfillment of this commission is to introduce the people who live in this city into a loving relationship with God by passionately, creatively and clearly presenting the Gospel to them.  Then we are called to help people grow upward in a vibrant relationship with Christ and outward into loving relationships with others.  The final step to our purpose is there to insure that the work of reaching and disciple-making continues in this community for future generations.  People who have come to love God and grow together must turn their hearts outward to serve others through doing for other people what has been done for them.  Love, Grow, Serve.  You are invited to become a part of this clear and vital mission through the life, teaching and community of The City Church!
We do church as a Process
Movement for living things is essential.  Medical doctors used to let people convalesce for weeks after major surgeries; today the science suggests that the quicker you get moving the quicker and better you heal.  As important as movement is for our health and vitality, we have a strong tendency as people to get comfy and stay put.  Our mission of Love, Grow, and Serve is supported by a specific process through which we intend to get people experiencing forward movement in their faith and growth in discipleship.  The five stages that are identified in the graphic below provide a picture of that movement from infancy as a follower of Christ to becoming a parent or grandparent where we begin contributing to the growth and movement of others.  If we are going to help believers in Christ develop into fully functioning disciples of Christ, the question we often ask people, "How are you?" really needs to be followed by the growth assessment of "Where are you?"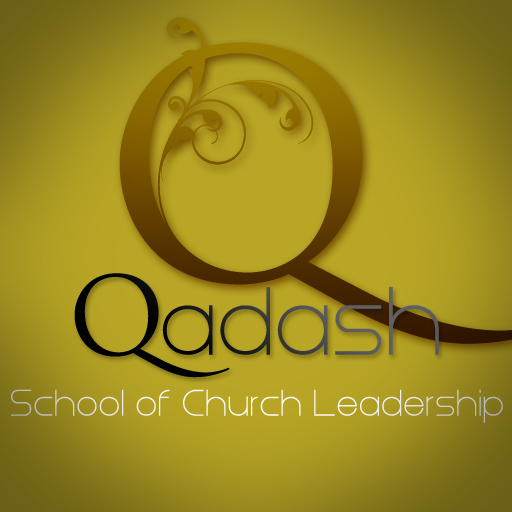 Our School of Church Leadership is an in depth two year growth path. Many of our Pastors have been through this two year process and this is one of our key environments for growth if you feel the Lord leading you into the ministry. Click here to get more information.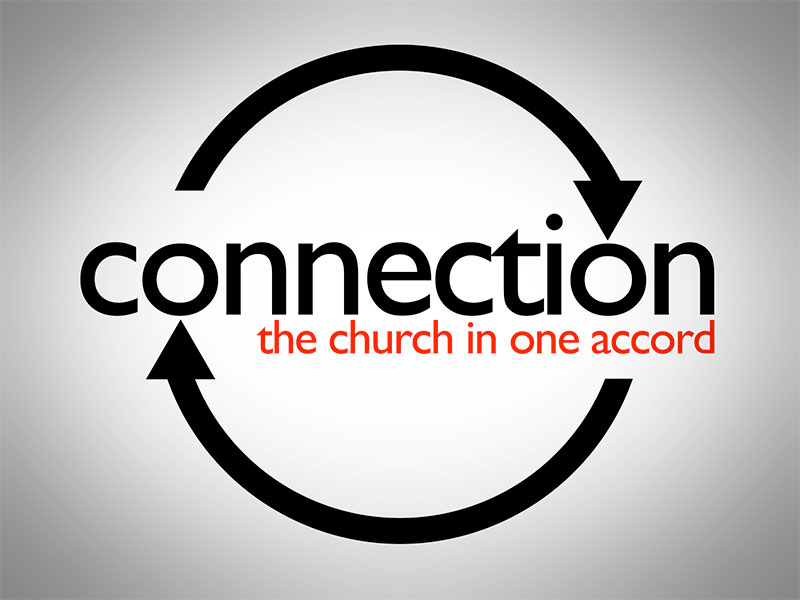 Community Groups are vital to our GROW TOGETHER mission. We believe that God wants to use people by proximity. Which means if you are next to someone hurting, God can use you to speak life and encouragement into their life. All we need to do is be listening to the Holy Spirit. We do not believe that the Pastor has the "direct line" to God. We are all sons and daughters and we have all been given the same Spirit. By gathering together we can enjoy the community God designed for us to be in. We can simply weep with those who weep and rejoice with those who are rejoicing, and in this be reflecting the heart of Jesus to those we are growing with. Go to our login tab at the top of our home page to create an account and search for a community group.